Phil Gentile's blog
---
This Sunday is Hollywood's BIGGEST night. Which film will walk away with the BIG prize? And which categories might encounter an upset? Here's an analysis of the five BIG categories!
Waffle Taco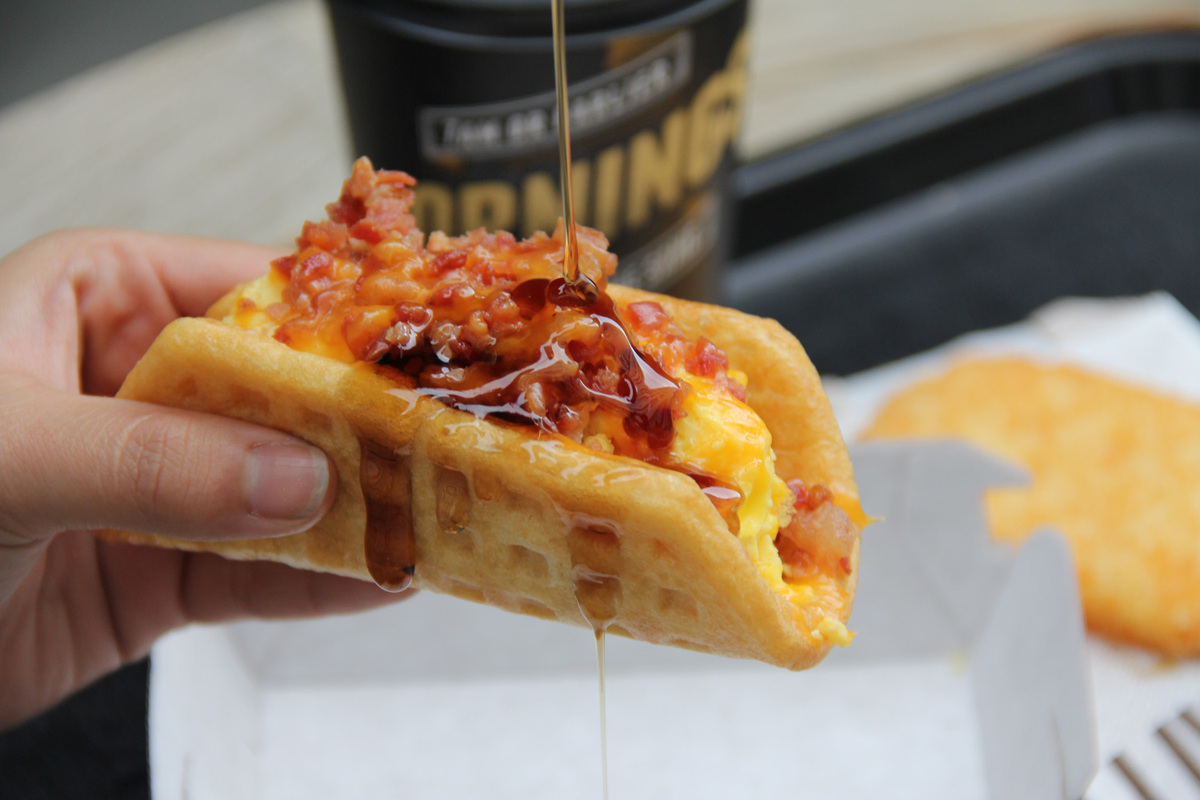 A.M. Crunchwrap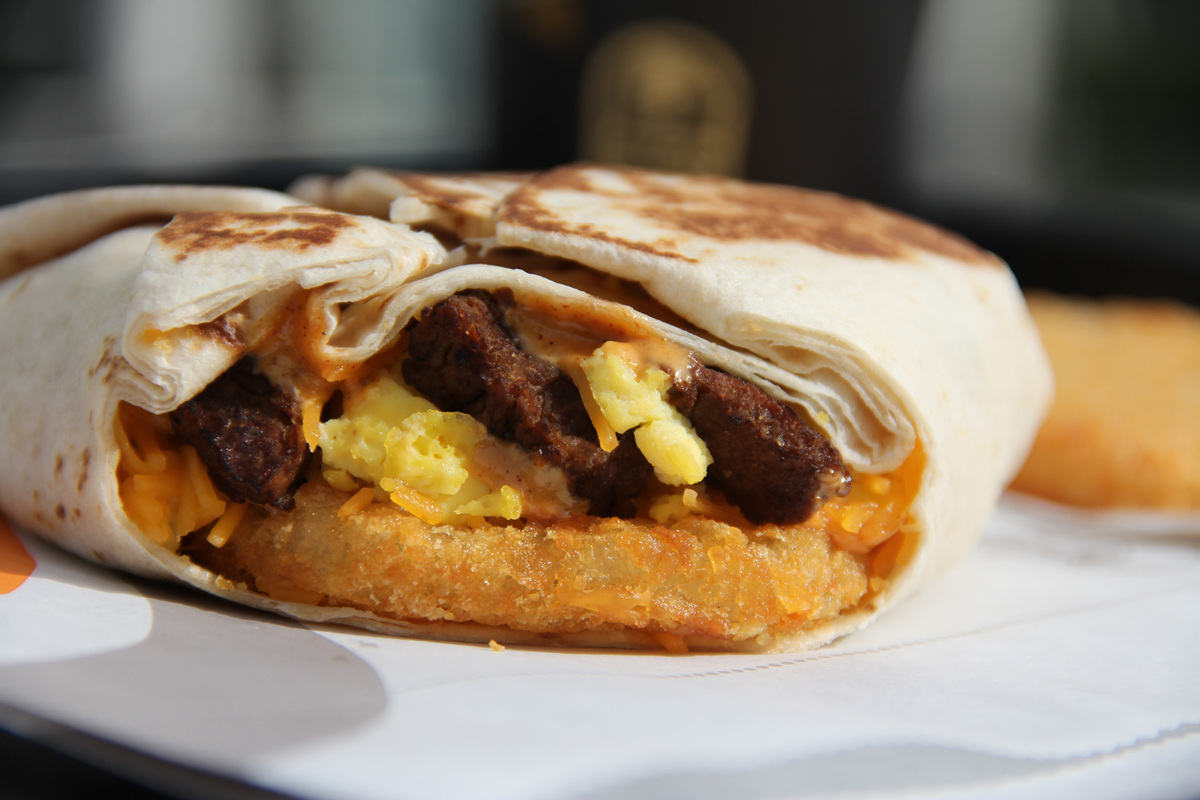 There are two professional sports teams here in Charm City. They battle passive-aggressively for our attention like a couple of teenage girls. Some folks think Baltimore is only big enough to truly support one team. The question........is Baltimore a football town or a baseball town?
Grain alcohol, the cheap, potent booze that has been a staple at college parties for generations, could be outlawed in Maryland as university presidents press lawmakers to ban it.
Are these still funny? I can't even tell anymore.
Correction.....the Vince Wilfork one was hilarious.
April 6th can't get here fast enough. One of the best shows on television.