Phil Gentile's blog
---
Some days you will always remember. Your first kiss. College graduation. Wrestlemania IX. Well add Maryland Bacon Festival to the list baby! No idea what it will involve but I'm there. Name a better food. You can't.
Click here for their official website.
Best weatherman in the business. Bottom line. Frankie needs to get the hell outta Nova Scotia and move to the U.S. This is the big leagues of the weather predicting business and Frankie nails it everytime.
Be ready folks.
Snow Shopping Power Rankings
1. Beer
2. Frozen Pizzas
3. Toilet Paper
This Sunday is Hollywood's BIGGEST night. Which film will walk away with the BIG prize? And which categories might encounter an upset? Here's an analysis of the five BIG categories!
Waffle Taco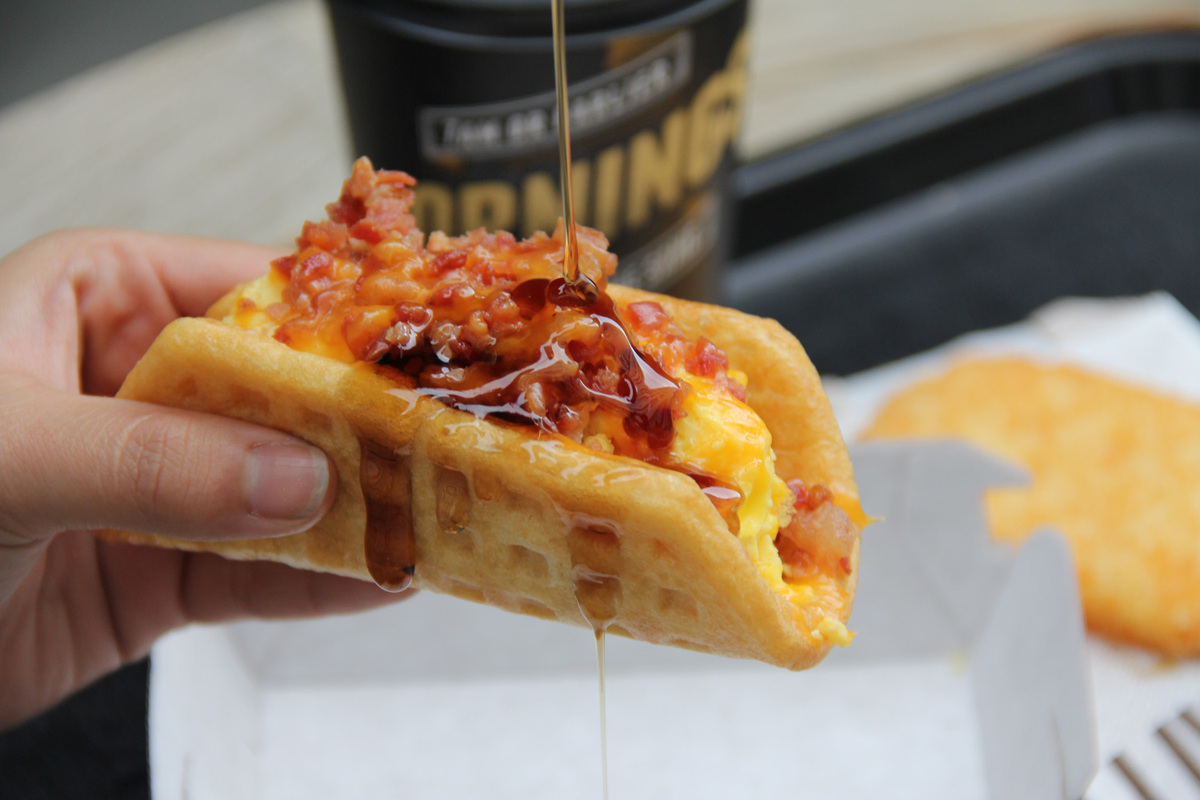 A.M. Crunchwrap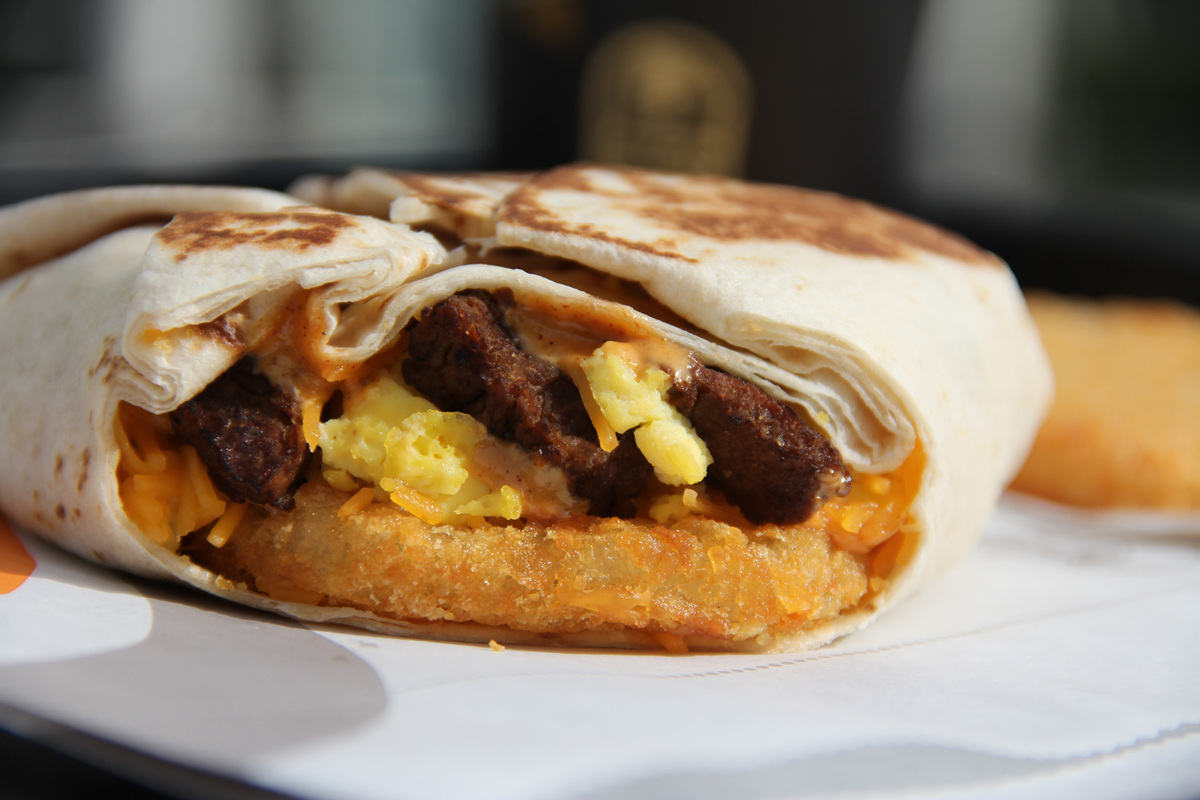 There are two professional sports teams here in Charm City. They battle passive-aggressively for our attention like a couple of teenage girls. Some folks think Baltimore is only big enough to truly support one team. The question........is Baltimore a football town or a baseball town?
Grain alcohol, the cheap, potent booze that has been a staple at college parties for generations, could be outlawed in Maryland as university presidents press lawmakers to ban it.